QUIMERA
Quimera is a project, a photobook, a novel, a non-conformist story in the current times. Chimera is fiction and documentary reality. Chimera is an ode to the misfits, those heroes who, thanks to their loss, marked us the way. A narration in the first person. A project by the kids are right




NEW VALLEY TYPEFACE
For 50 years, generations of bohemians and demented people leave society and climb the rocks of the huge granite walls of Yosemite National Park. This typography is a tribute to its 50th anniversary in 2019.
AMERICANS
The series of four American books is the result of the work of more than 200 artists . Created from a file of North American photographs of the 50s and 60s.
Design in collaboration with Matt Willey.

Available in Paripé Books

www.paripeebooks.com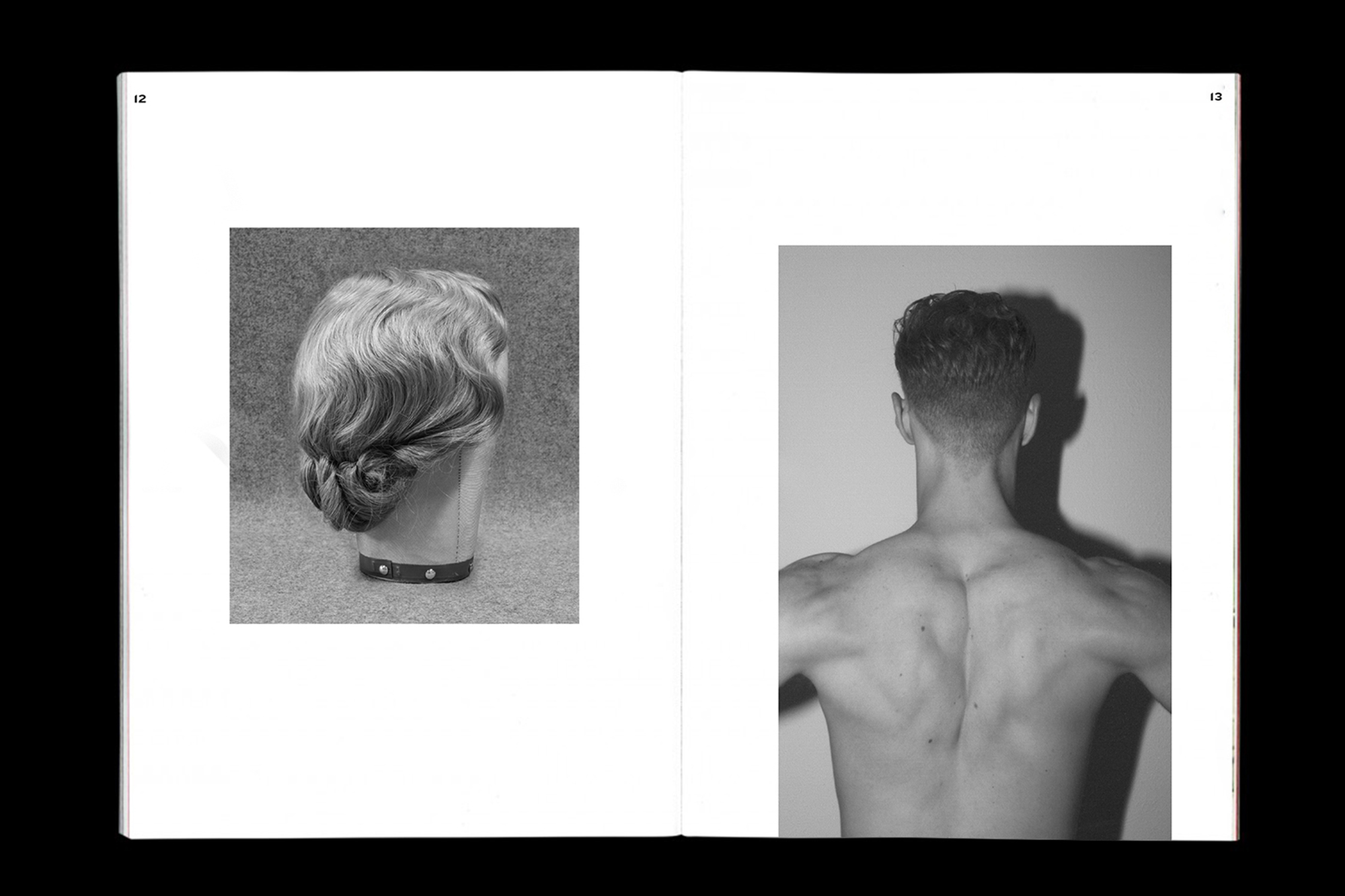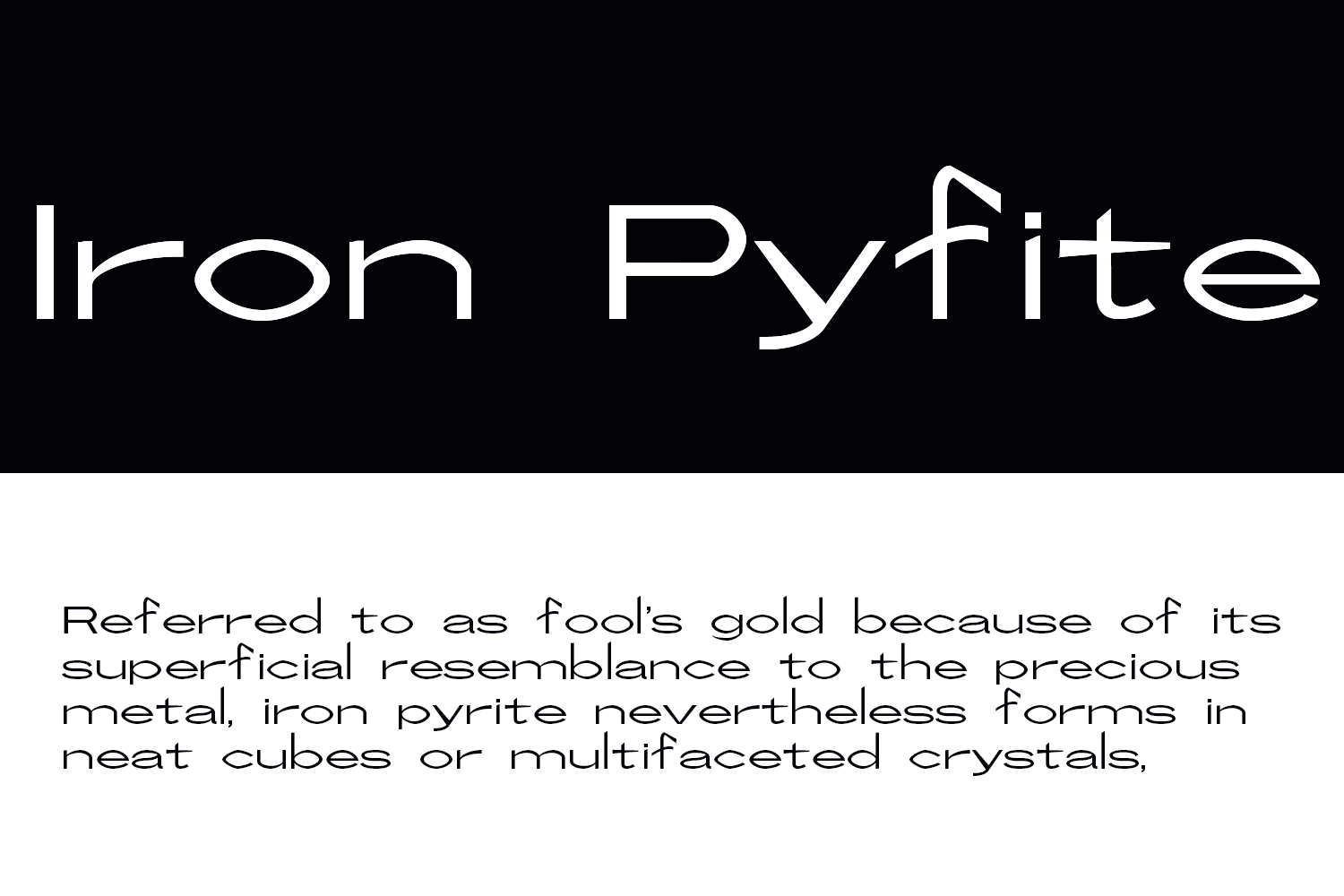 SPECIMENS TYPEFACE
A typography inspired by rocks and minerals such as malachite through the observation of its formal qualities, color, texture, origin. In short, a typography with essential and simplified geometrical forms.
WAIIT

Based on the mindfulnes concept, waiit is a unique method of integral well-being created for the corporate environment. Waiit consists of yoga, pilates, wellness classes and antioxidant drinks.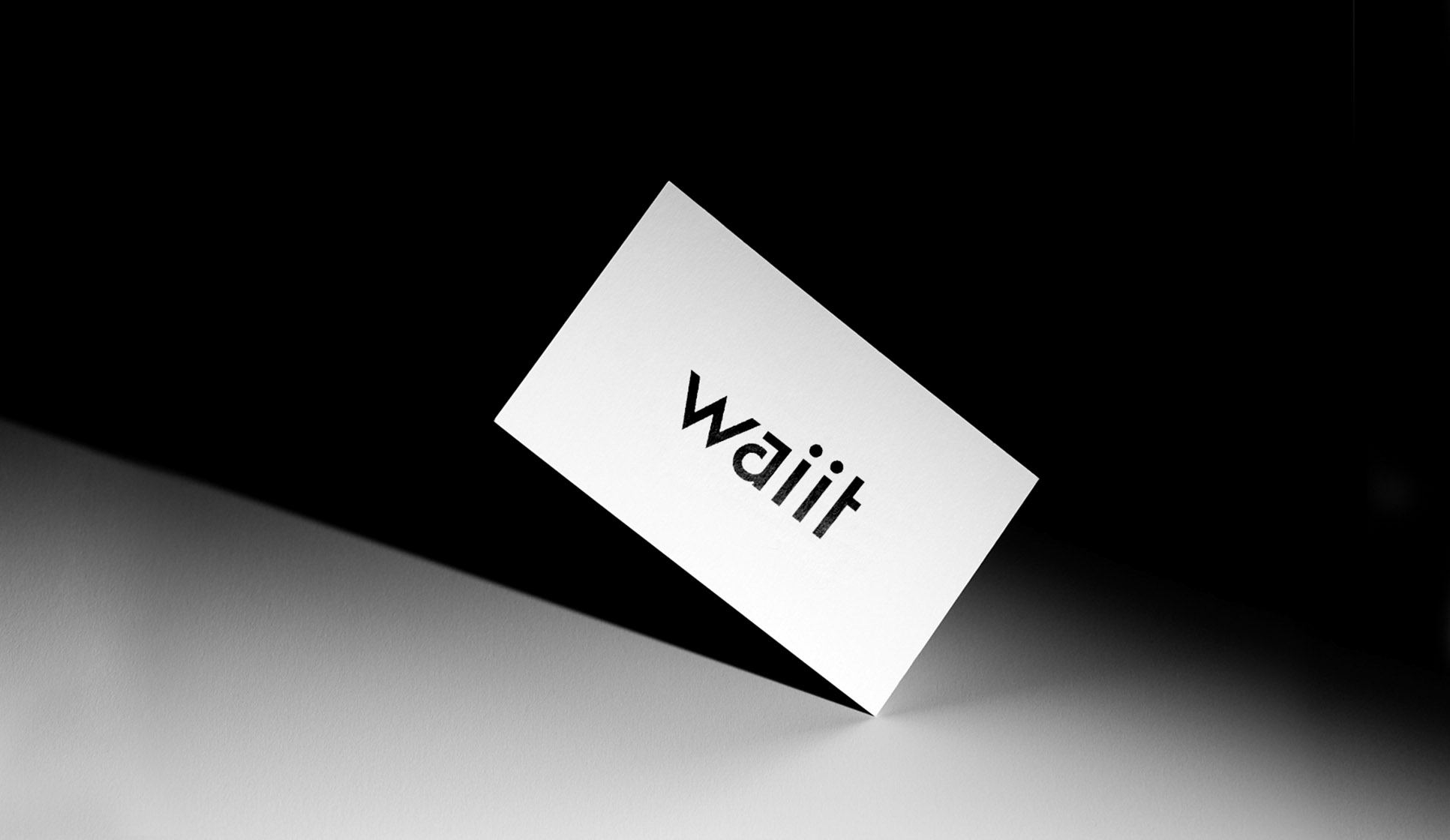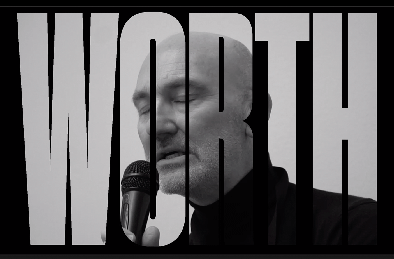 WORTH
On February 3 and 4, Worth Project organized the first networking event for the first call. The project includes the design of the brand, the artistic direction of video and photography, catalog and applications.
Team: photography by The kids are right , video by Jorge Brizuela
GRADUATION DAYS

Exhibition and catalog design for the exhibition of the final projects at Istituto Europeo di Design. Exhibition curated by Cora Patiño.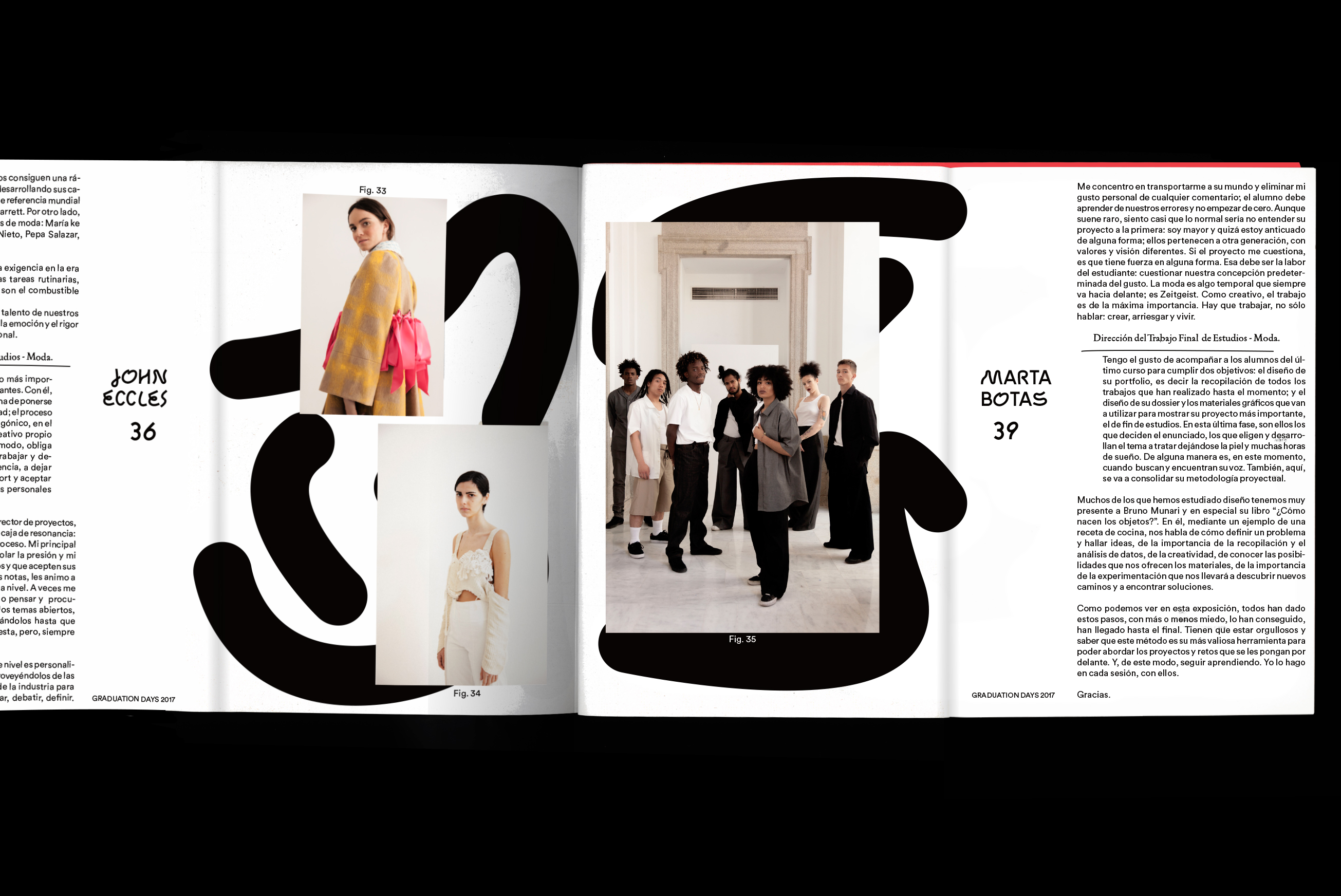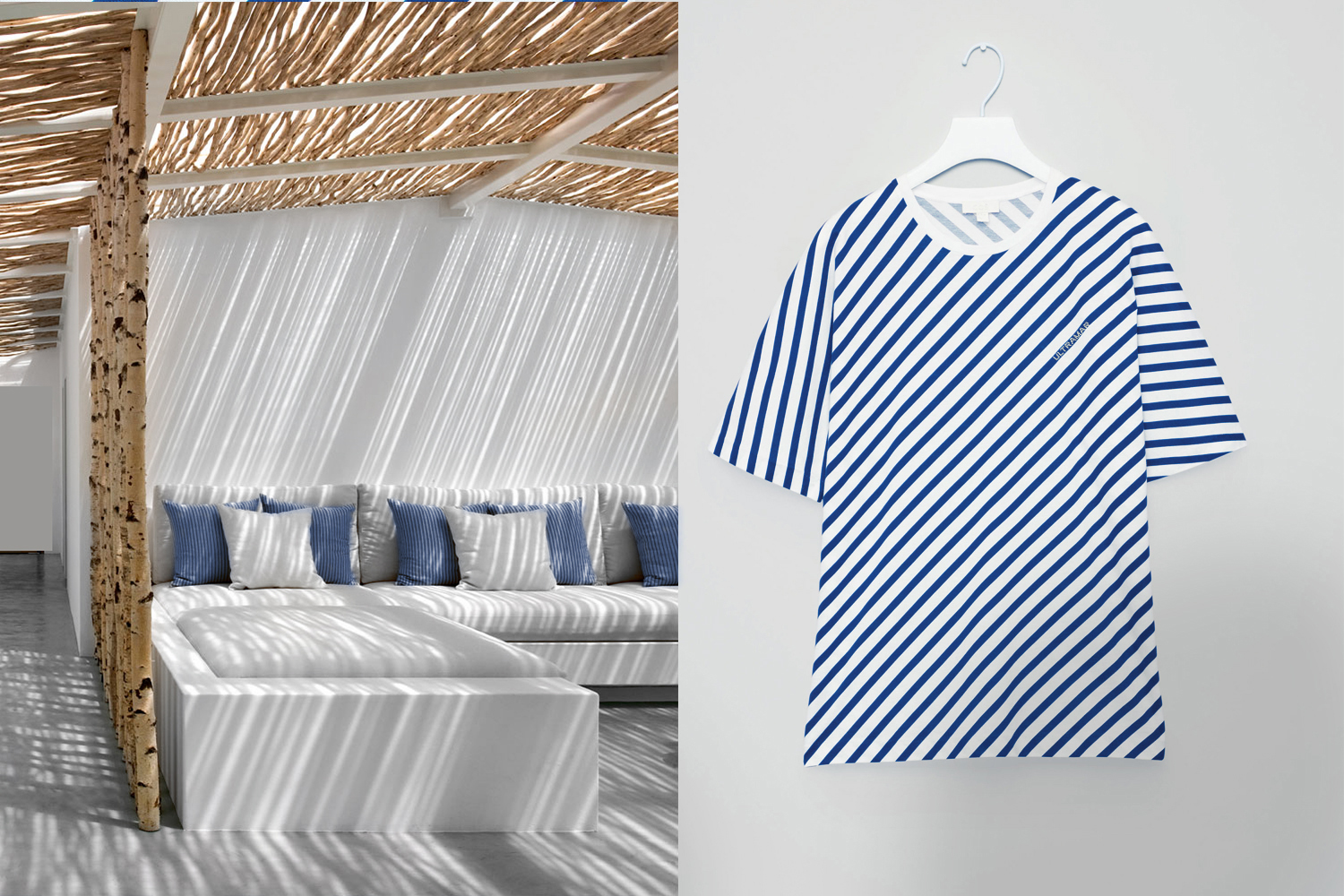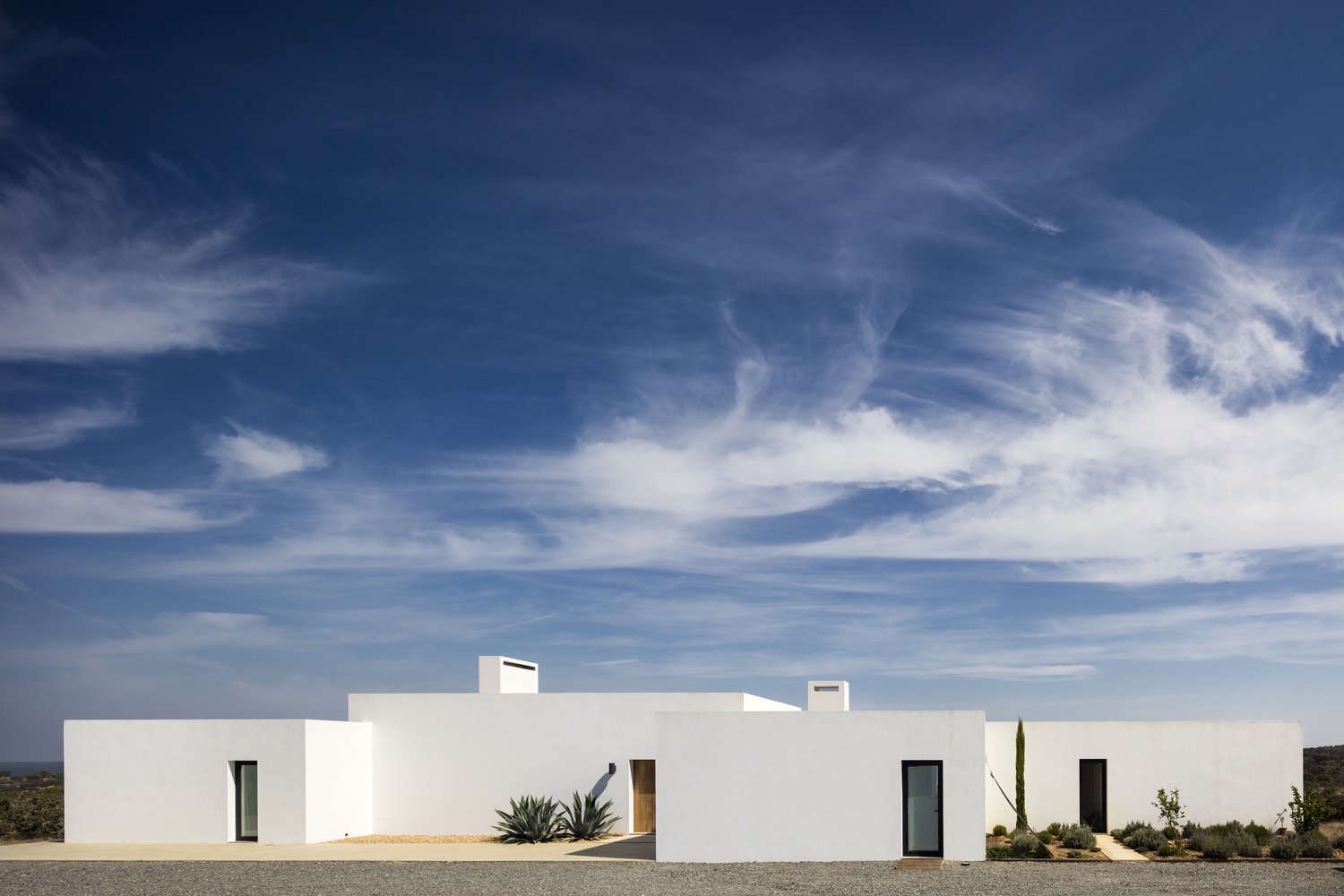 ULTRAMAR
Located in Comporta-Portugal, Ultramar is a rural house where you can stop life and enjoy yourself. For the design of the brand, we were inspired by the shadows cast by the wicker ceilings, which are so characteristic of the area.
D.O. MONTES DE TOLEDO
The identity for the d.o, Montes de Toledo is inspired by the skyline of the mountains and the drop of oil that is born from their union.
FIRST THINGS FIRST
Exhibition based on the famous Ken Garland manifesto. The graphic is based on stains and tachyons found in books in the library. Exhibition curated by Cora Patiño.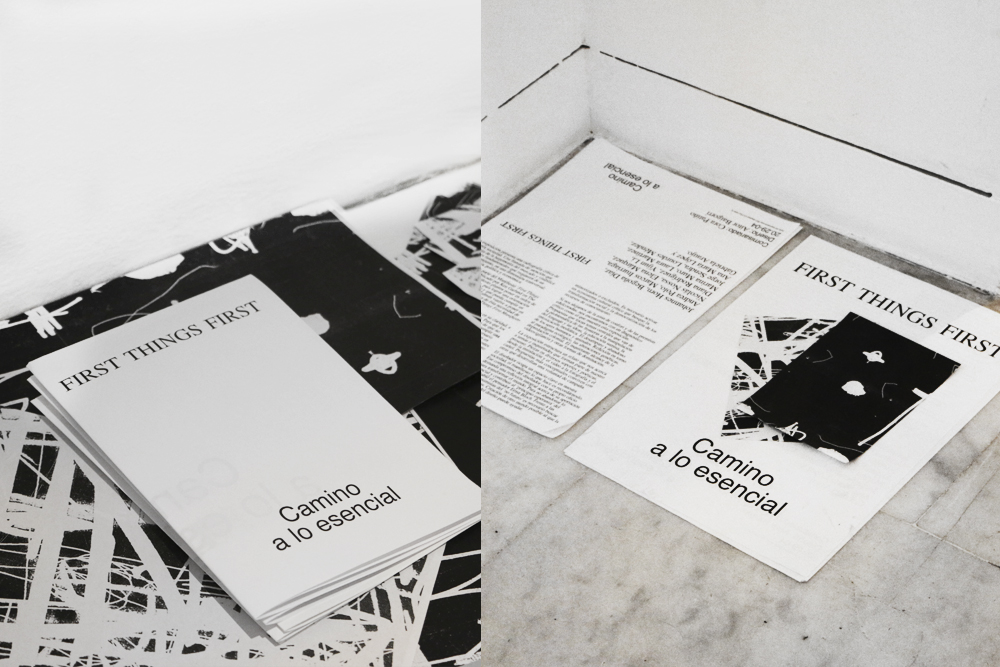 2019 Aitor Baigorri.
All Rights Reserved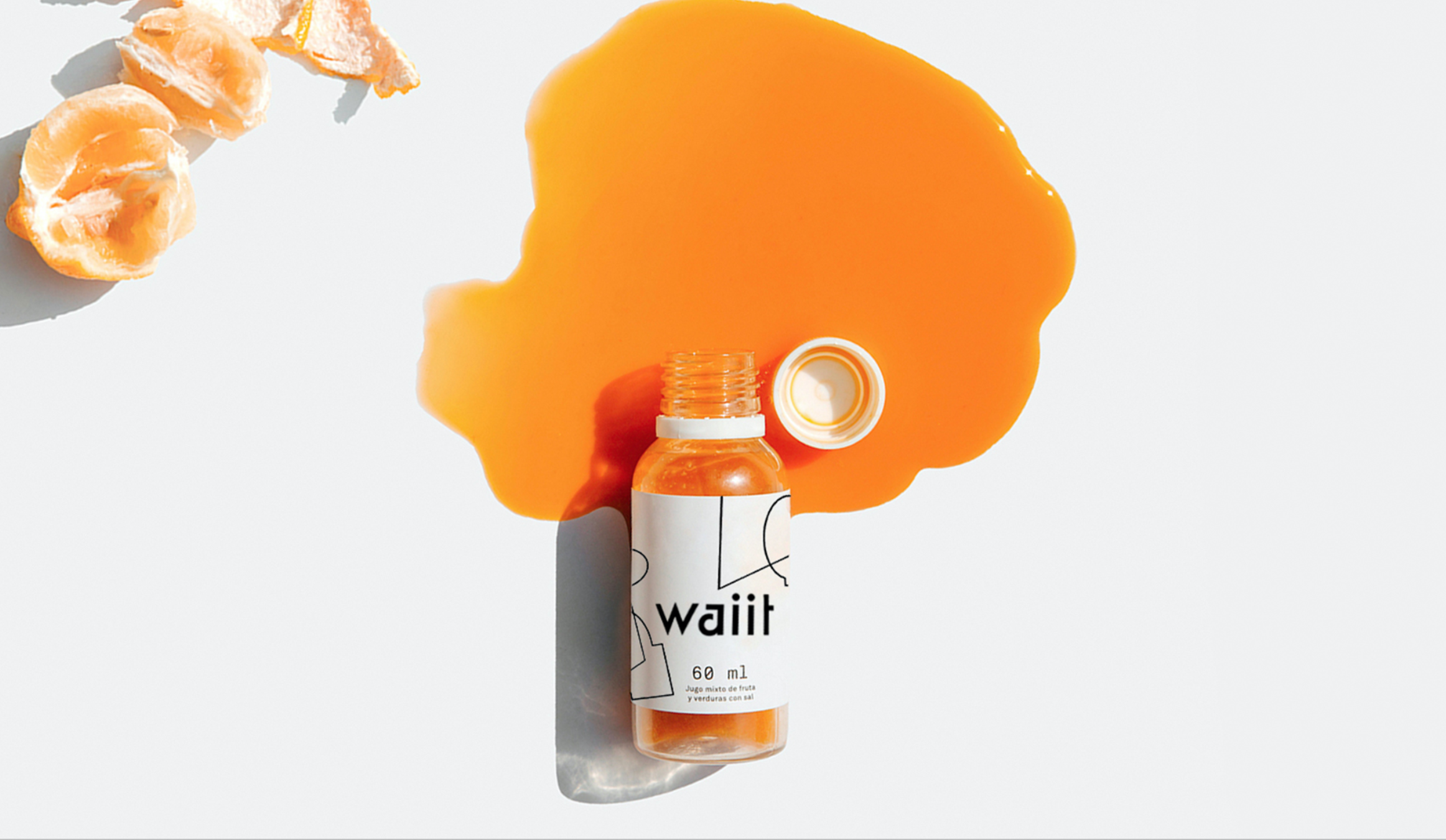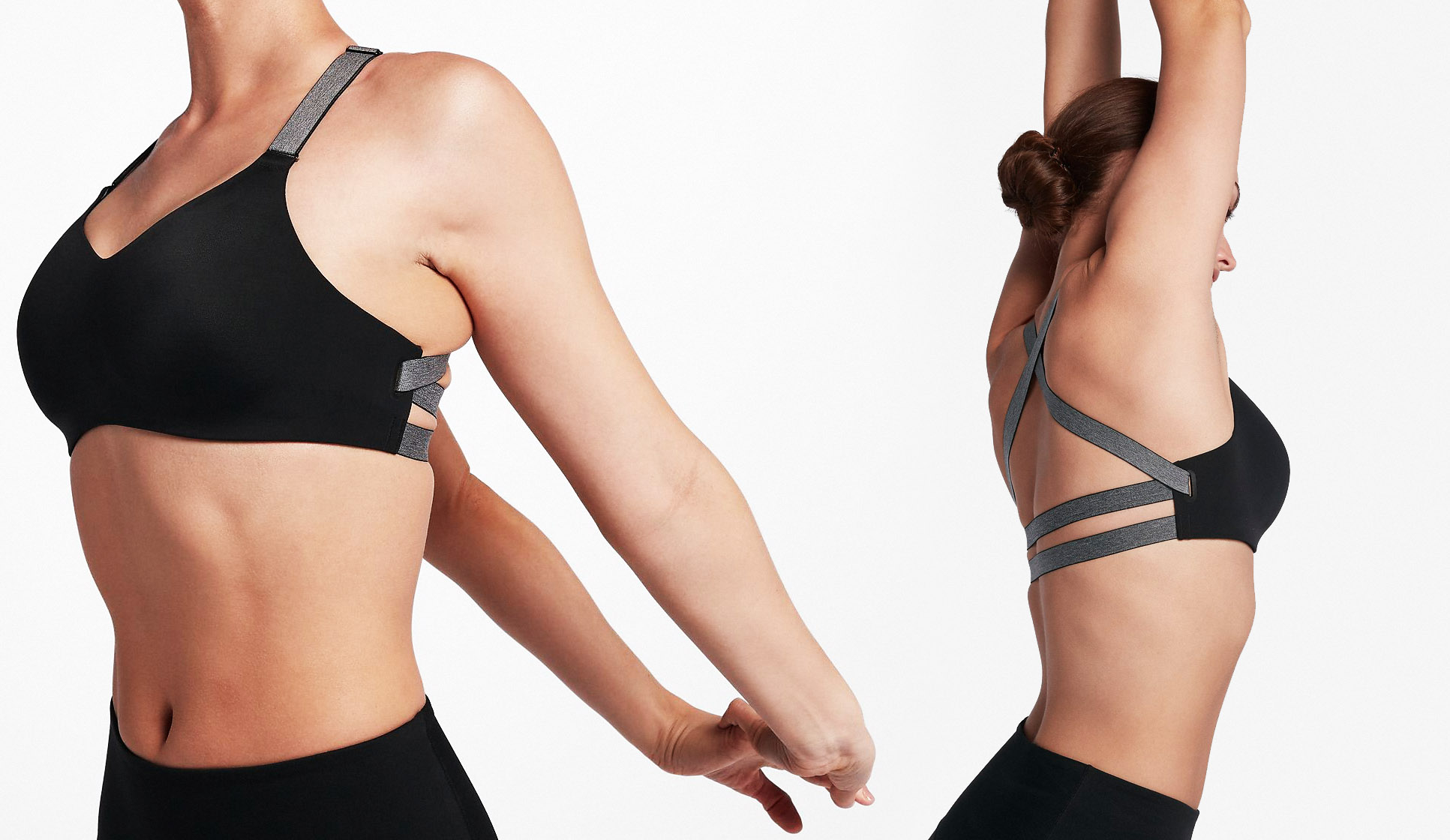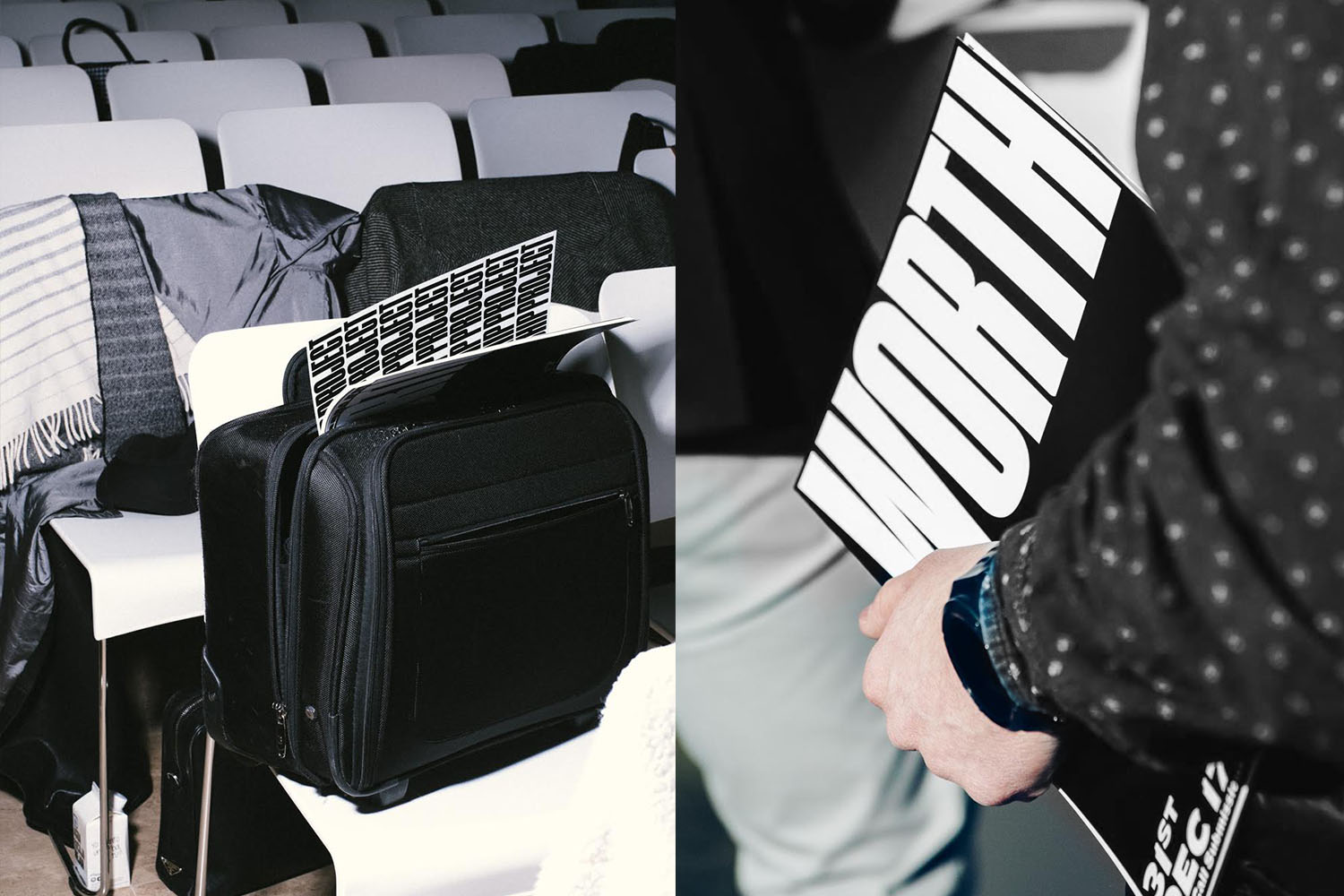 2019
All Rights Reserved
Aitor Baigorri